Personalized Video Transcription/Translation Localization Services showcasing your products and services to global audiences.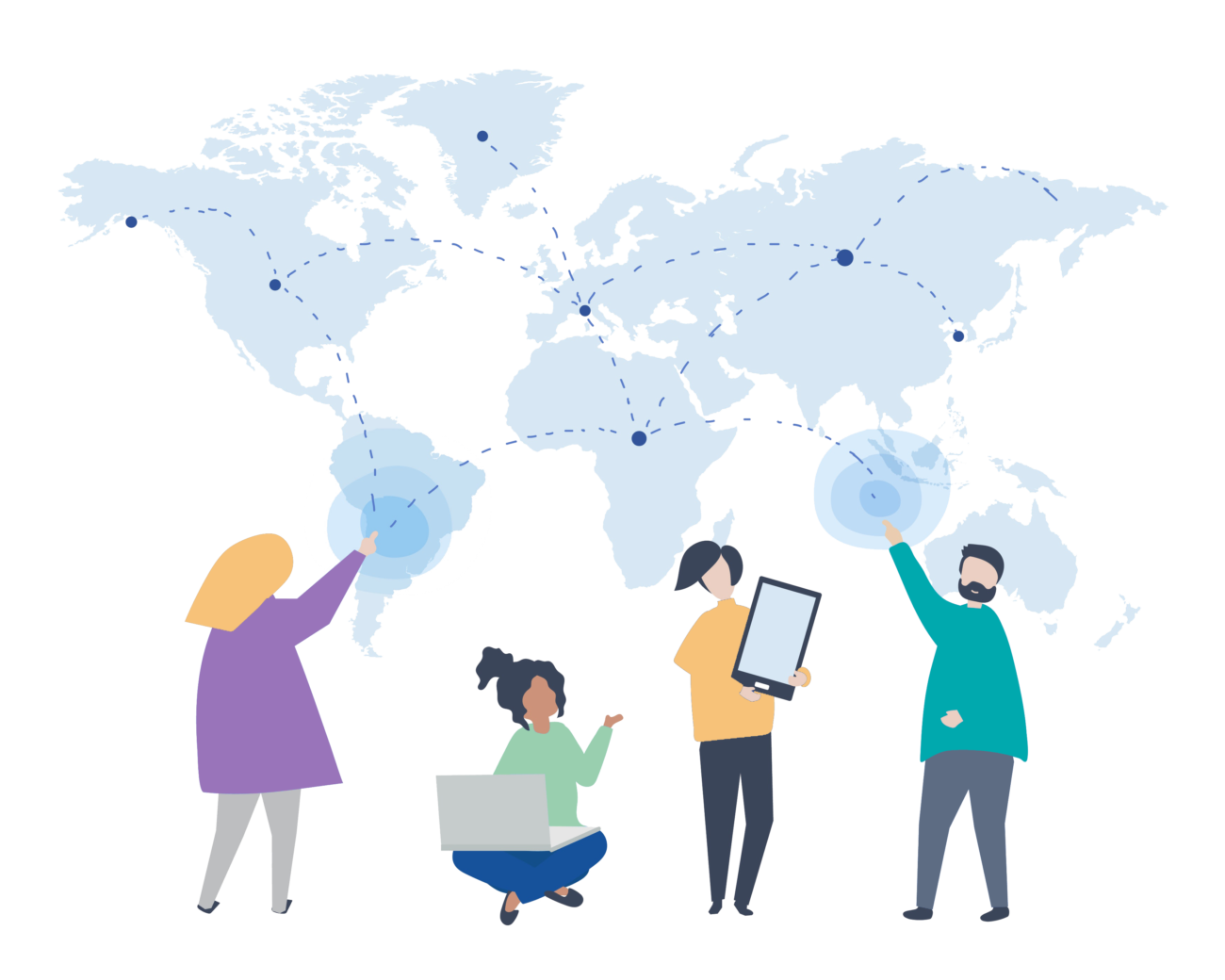 Approximately 80% of the people in the world cannot understand and speak English. If you're selling your products and services only to the English speaking market, you're missing out big! 
What if you could take the videos of whatever it is you're selling and put them in front of people who speak languages from different parts of the world? 
Wouldn't that significantly put a surge in your traffic and sales?
LOCALIZE YOUR VIDEOS TO OTHER LANGUAGES
Sales/Marketing/Testimonial Videos
Trainings/On-boarding Videos/Webinars
How-To/Walkthrough Videos
Product Review/Opinion/Interviews
Video Courses/Lectures/Workshops
NON-SENSITIVE recorded Skype, Microsoft Team, Whereby, GoToMeeting and Zoom meetings